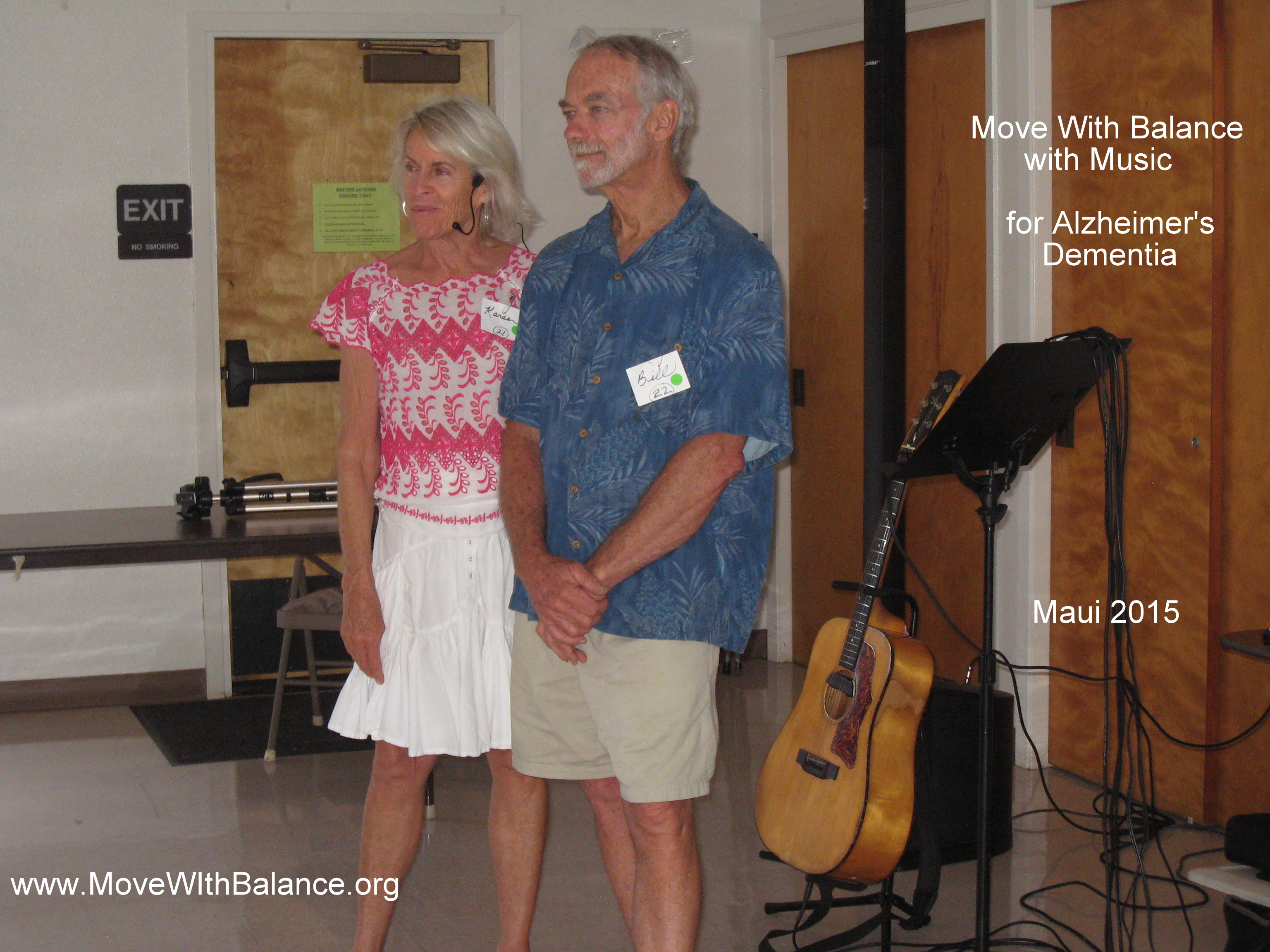 Love is where you are and what you are doing. I love working with seniors and seeing the fire in their eyes.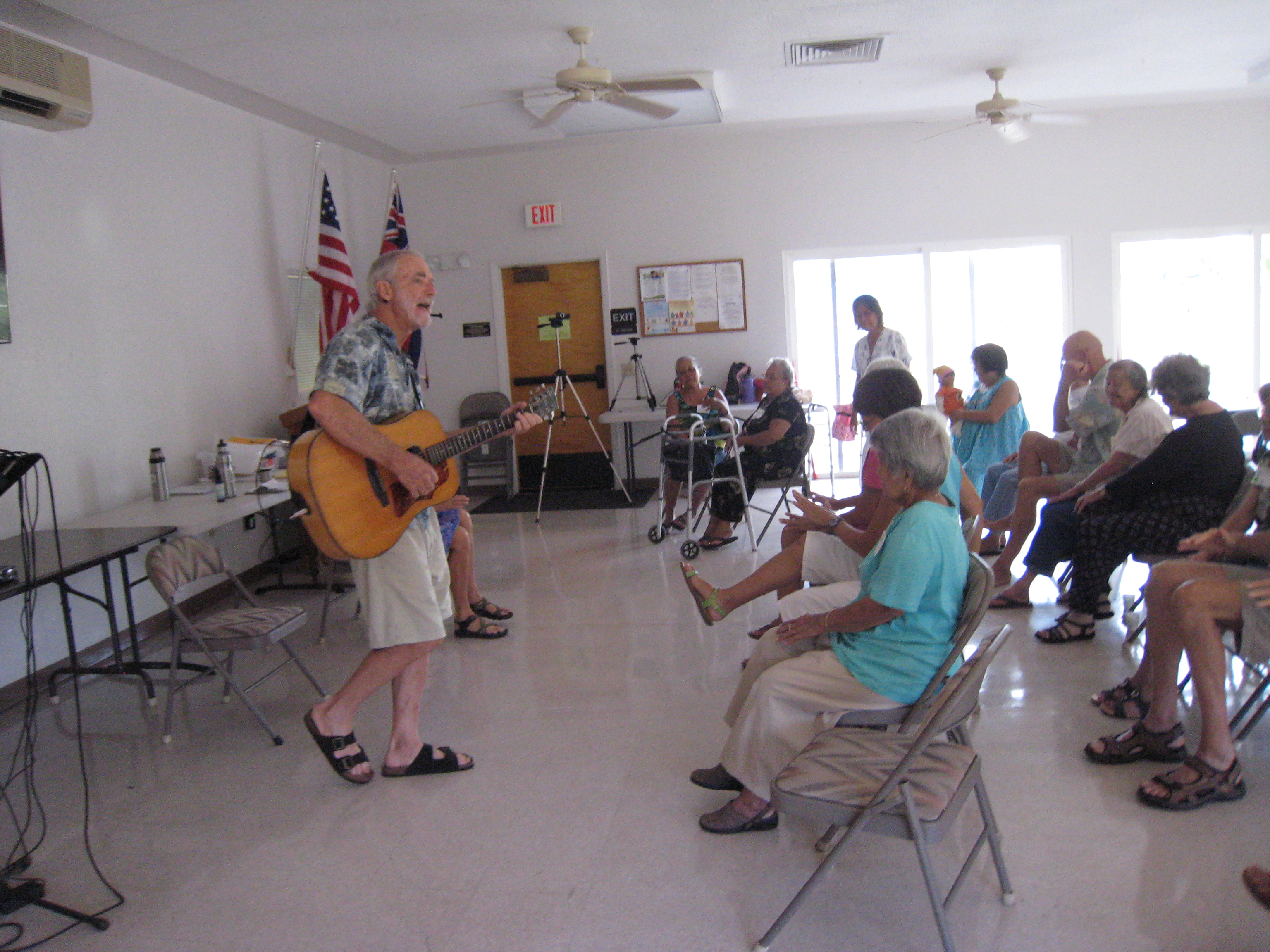 I was blown away when I witnessed first hand the learning and improvement a senior can experience in just a few minuites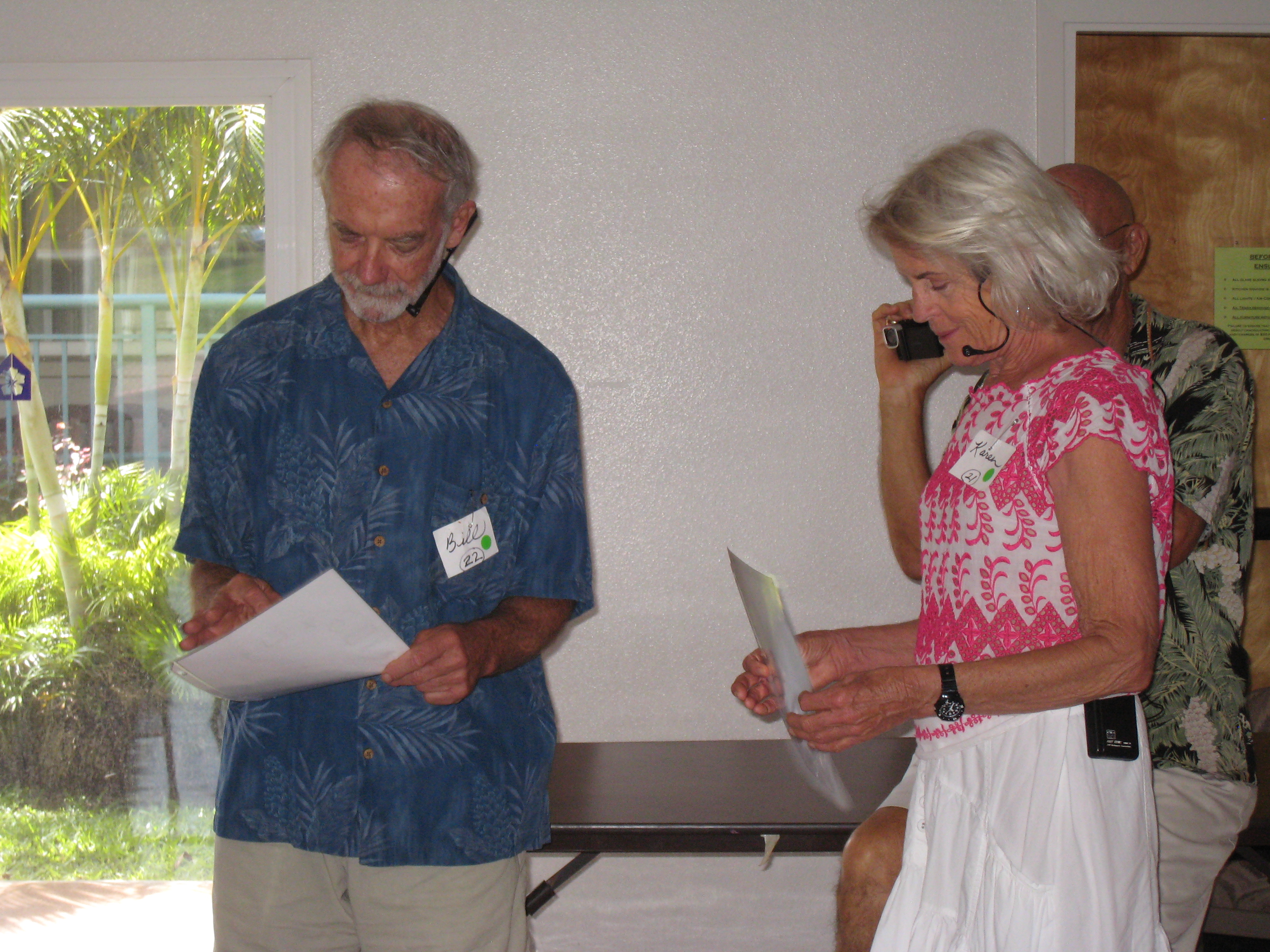 I Love working with Karen. She loves ever senior unconditionally.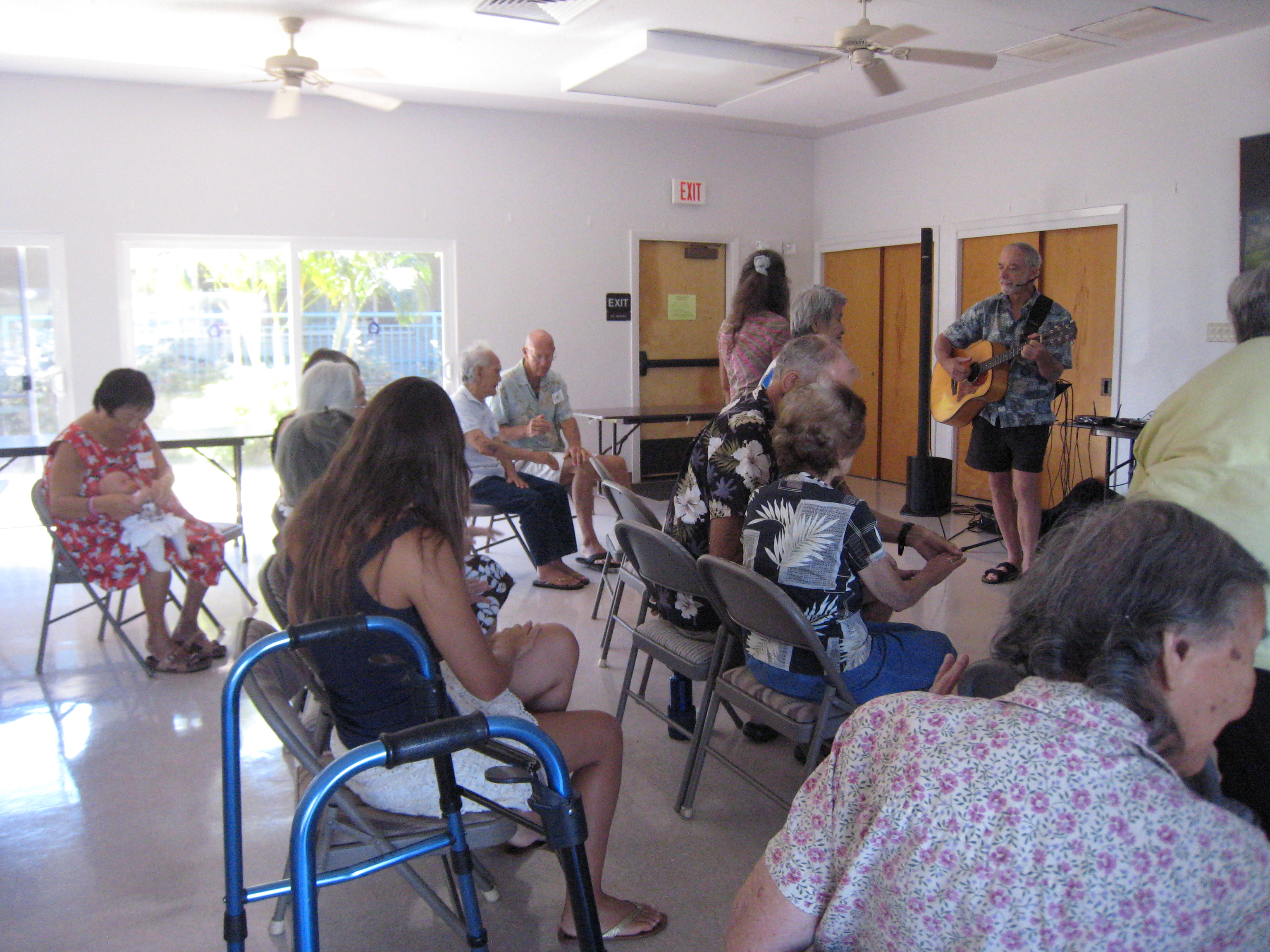 Working in groups of mentors and seniors is great. The energy and unfolding of love is off the chart.
A short video, theme song.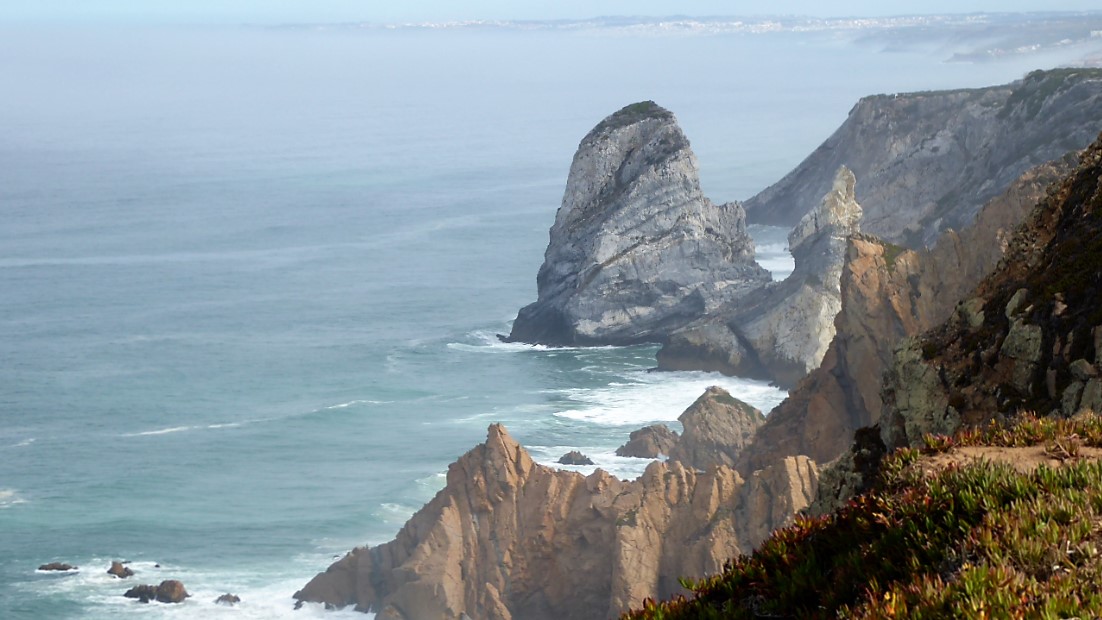 Fringe benefits. My trip to Portugal.
Now I am in Ecuador and you can imagine the change and adaptations. We have been to Hogar Cristro Rey, an assisted living facility in Cuenca, actually located in an historic old building with beautiful courtyards.
It's like being outside in a courtyard—light and beautiful, and a little cold. Notice the coats. I played music, and Karen did some of the simple movements for the elders.
We go once a month to Hogar Cristo Rey. The challenge is to adapt the program to their abilities and needs and to work with the translator. The music is so universal that this helps pull it all together.