Hello.
I'm here today to share my life's musical work.  I have written over 100 songs and want to share some of these with you.  I'm making a user friendly web site.  Look around and have fun. I want to investigate possibilities and out of the box applications.  Please drop me any comments you may have.  Thank You.   Love, light and song.
 William Robert Fuller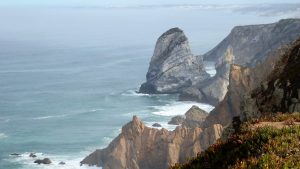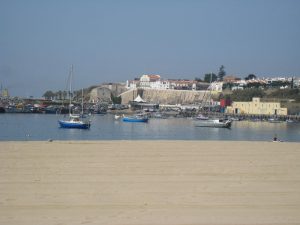 Breathe, an orignal song, is an example of real time looping. I start by recording the rhythm guitar while singing a verse and chorus. Time 0 – 1:13. Then I play the loop while adding lead guitar, 1:13 – 2:20; saxaphone, 2:20 -3:20; strings 3:40 – 4:50; and more lead guitar , 4:50 – 6:00; and add delay – 7:00. Give it a listen.
An original Happy Birthday Song.